Sandra Nguyễn Wu (b. 1990, Los Angeles, California) is a self-taught, first-generation American painter whose colorful works invoke a sense of nostalgia, both personal and collective.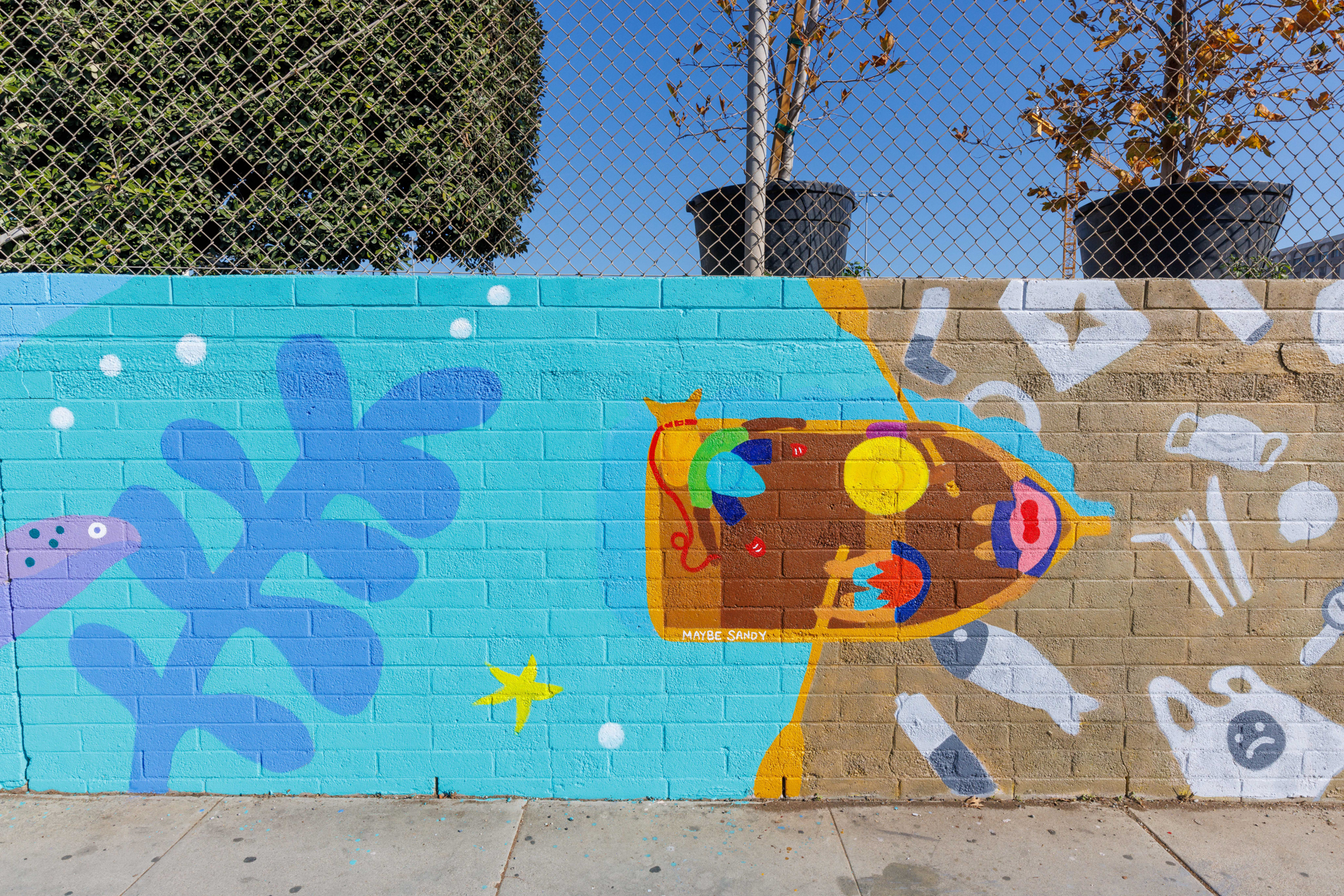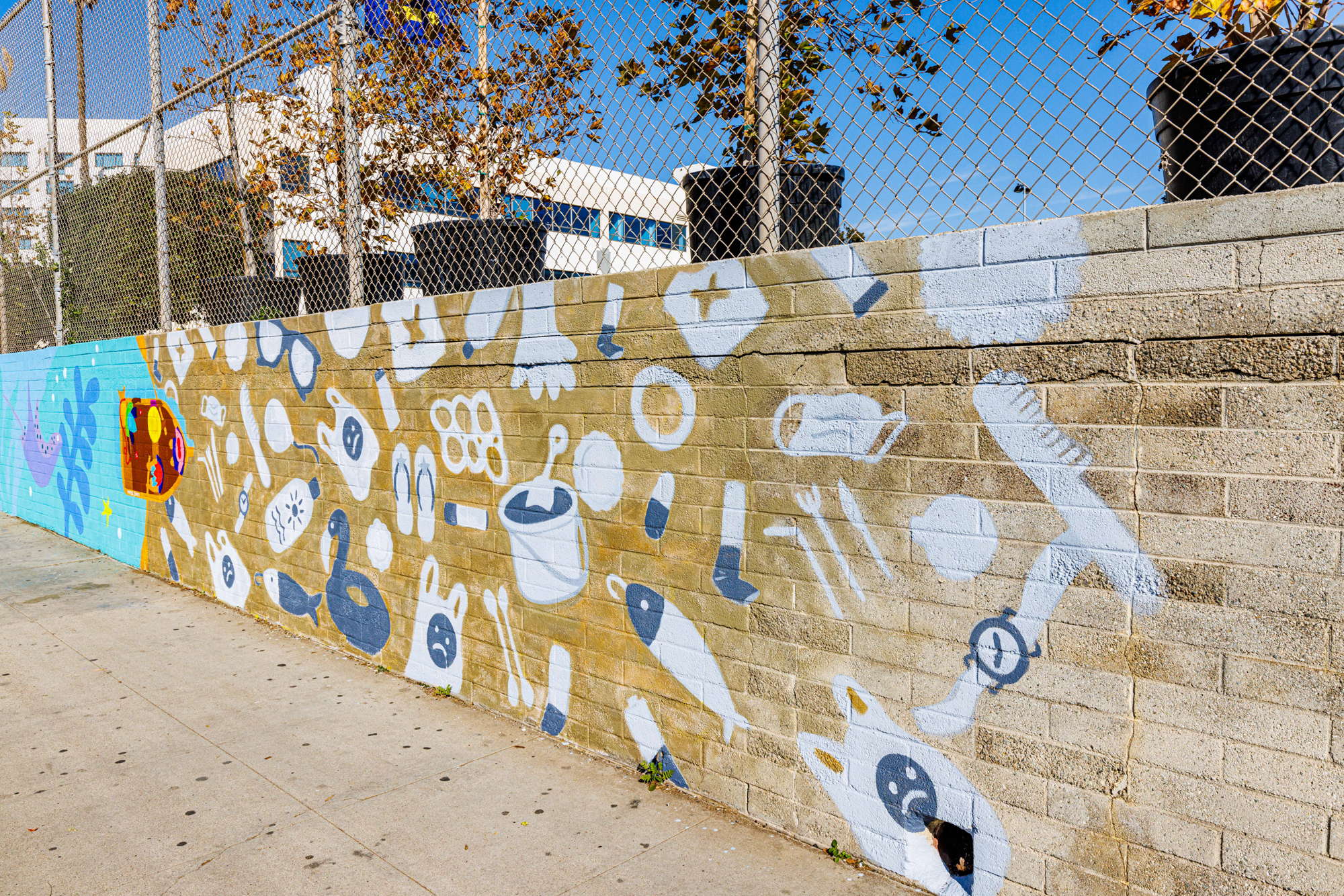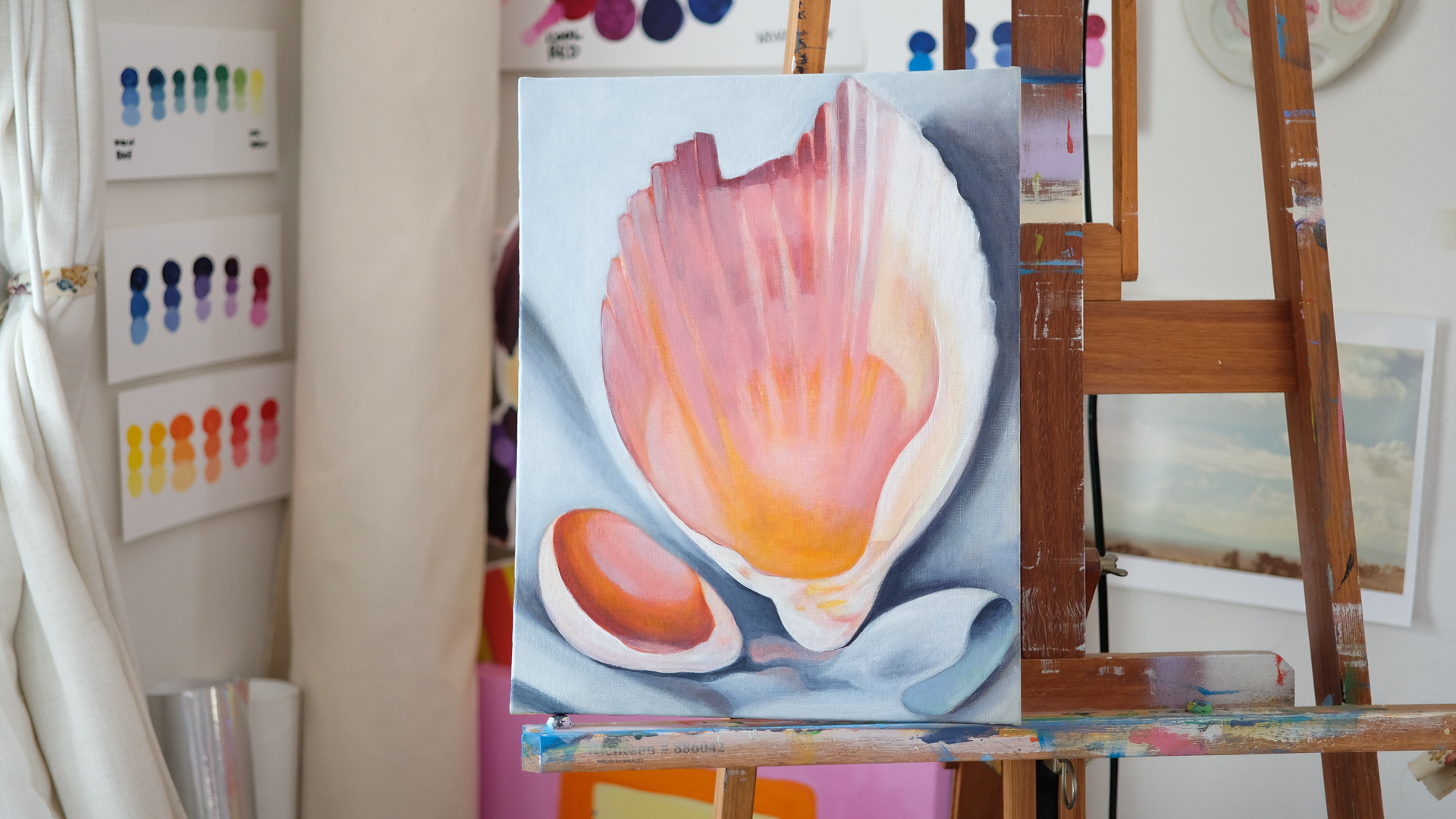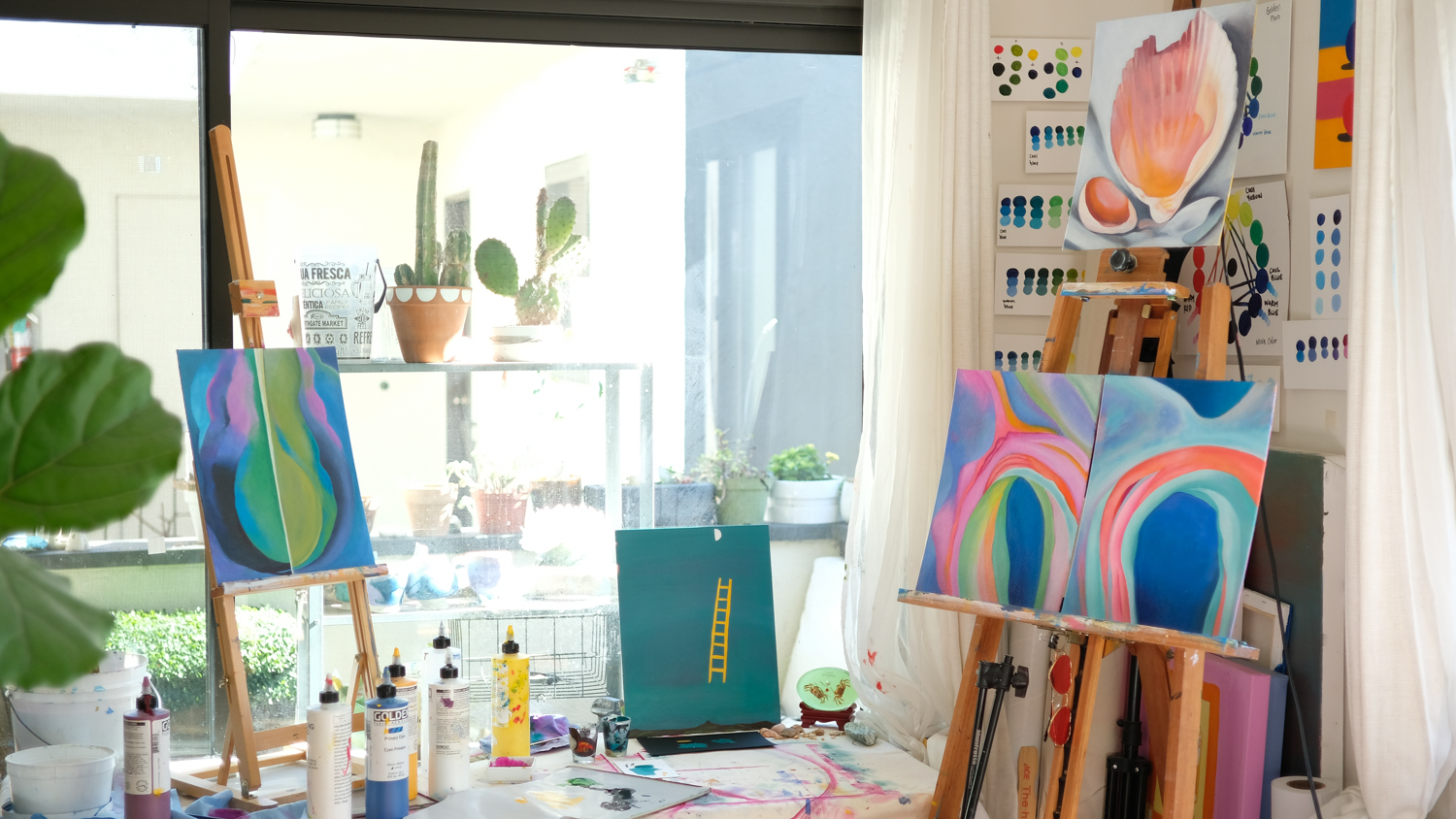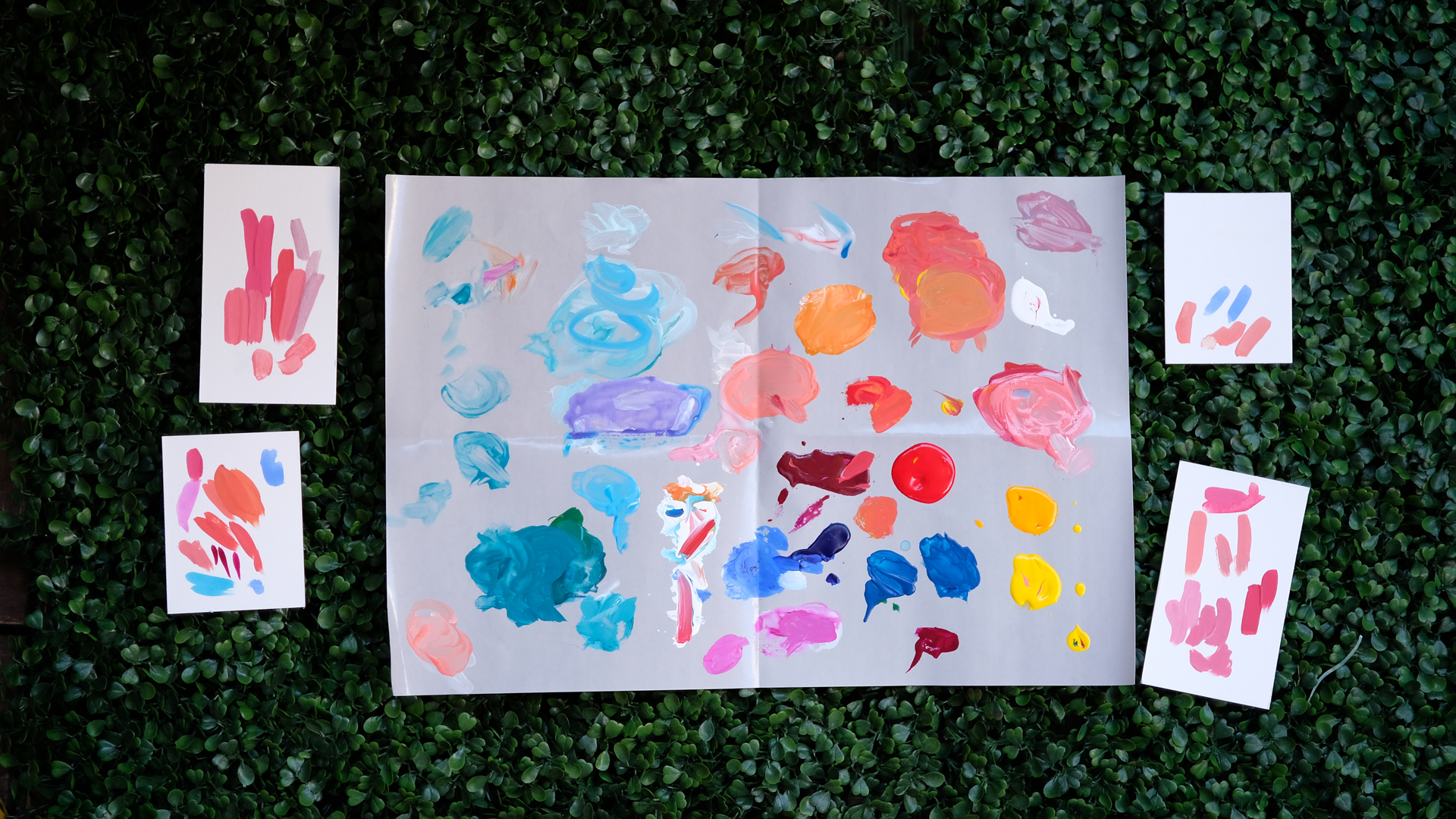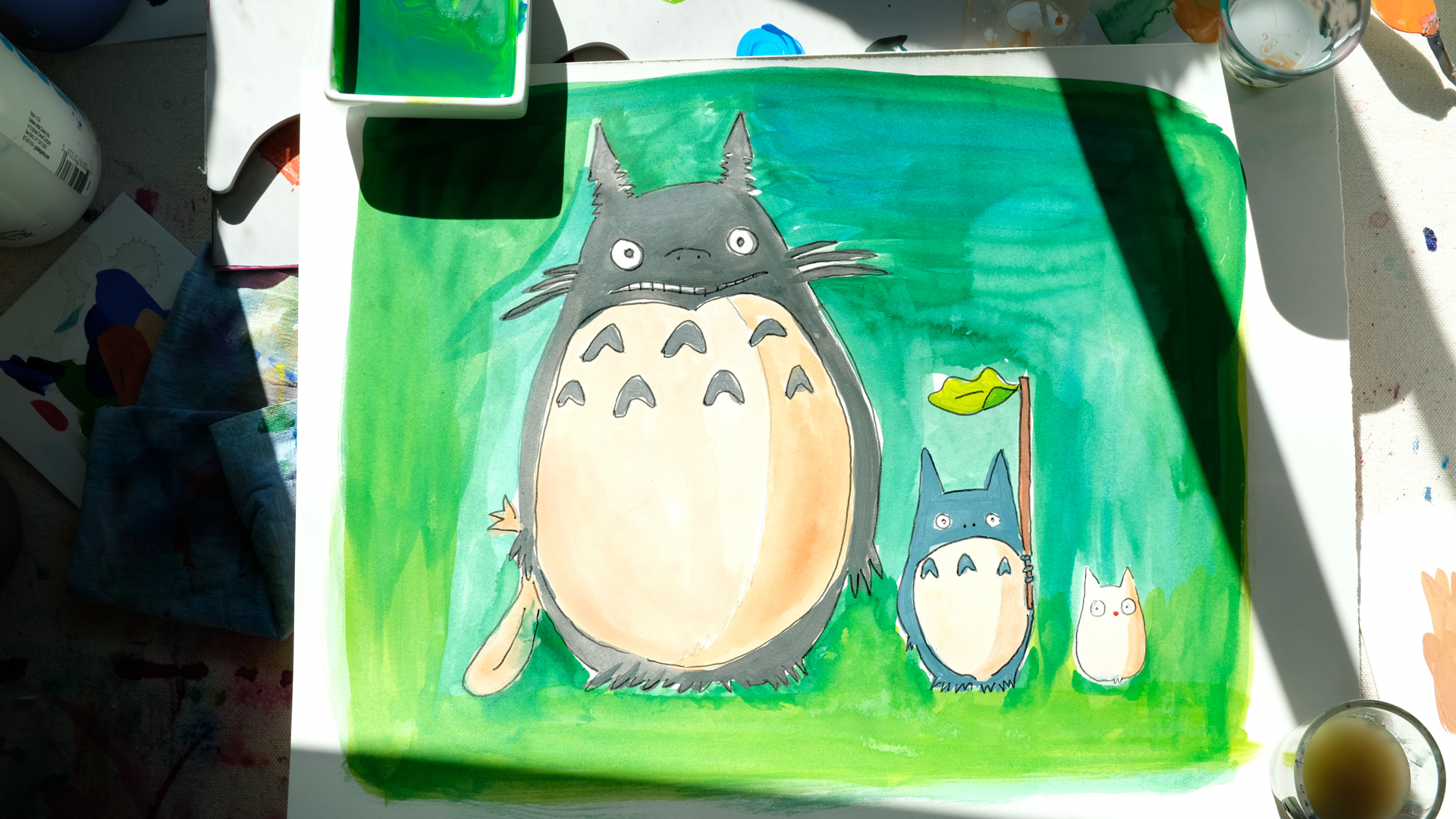 ---
Sandra is on Master Study No. 55.


Sandra's ambitious endeavor to create 100 masterpieces from the annals of art history is a testament to her unwavering commitment to learning and growth.

With each master study, Sandra is showcasing her growth in the medium and her ability to learn on the spot, improving with each and every painting. When her series reaches its conclusion, the art world will be treated to a body of work that represents the pinnacle of Sandra's artistic journey.

Sign up for our newsletter to be among the first to know when the master study series show will be held in Los Angeles, California. If you are interested in hosting our show in your gallery or space, please email —

maybe@sandy.studio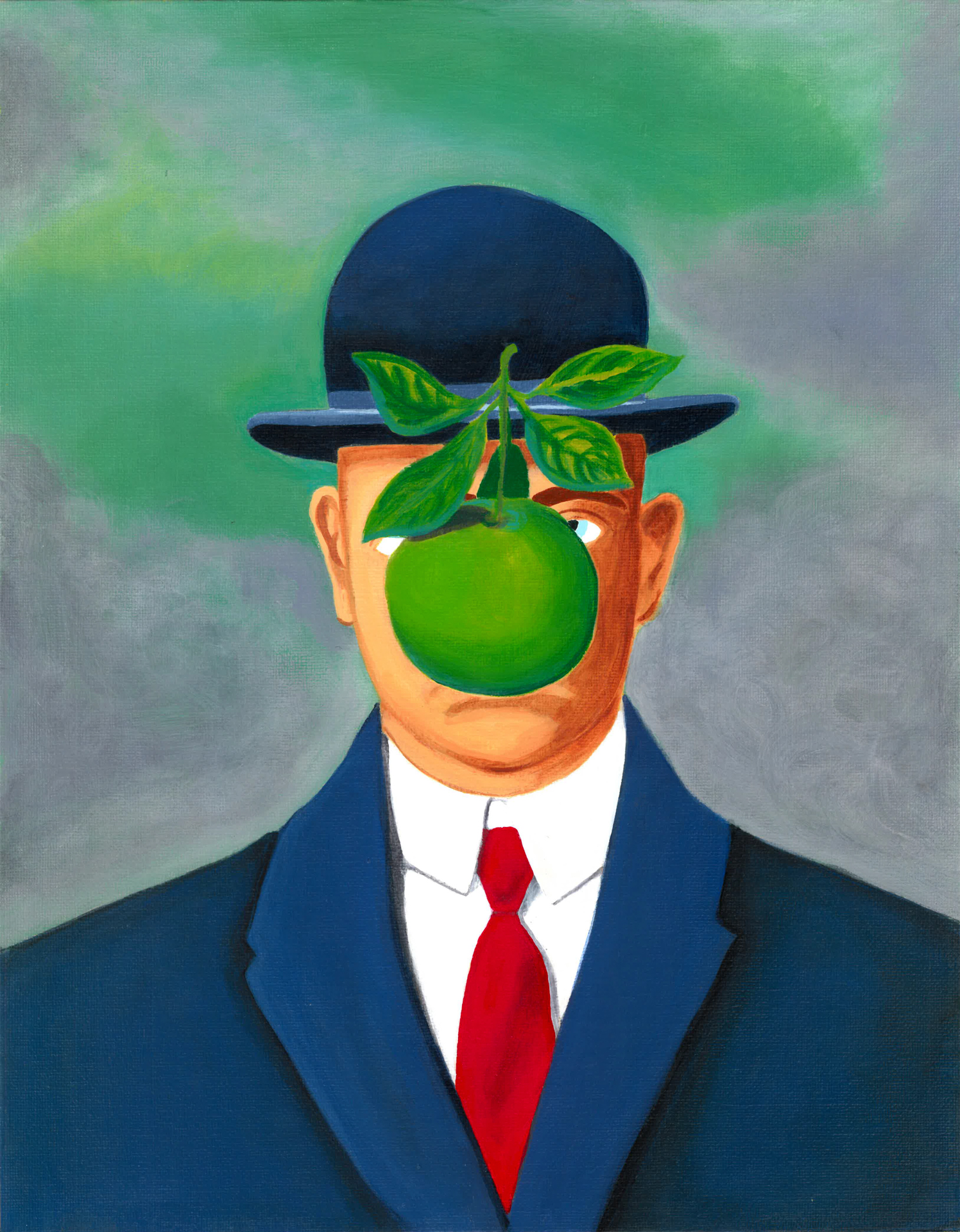 ---
Currently open for Winter 2023

If you are looking for a custom painting for your space, contact our studio to schedule a consulation.